Very important information everyone should see...EVERYONE. And please put your opinions on this
Want the audio version of this video?
Click here
. You can also play the audio version in the in-app player above by selecting MP3 from the resolution toggle.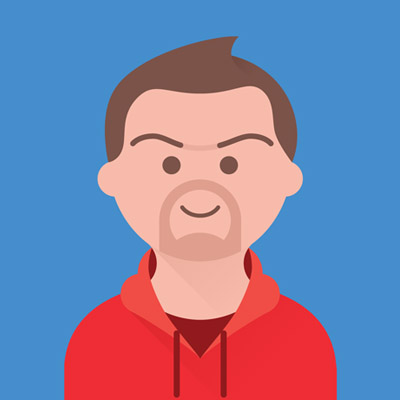 The situation going on in the USA
Gotten from Reluctant Nabi Wama on Youtube
Prelude to the impending disaster coming...
Show more