Ukraine president Vladimir Zelensky in bizarre music video
Want the audio version of this video?
Click here
. You can also play the audio version in the in-app player above by selecting MP3 from the resolution toggle.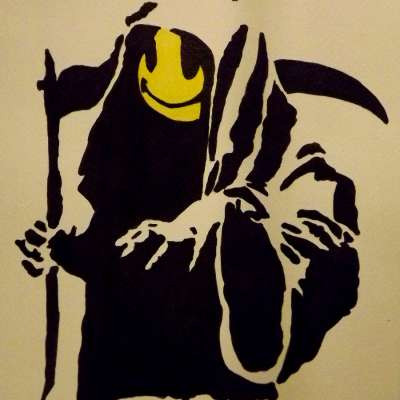 The media likes to portray Vladimir Zelensky as a tough man who stayed behind to defend his country. As this video shows, he is a mediocre entertainer with a penchant for wearing stilletos and behaving like a fool. Reminds a lot of Justin Trudeau actually.
Show more