Turkey and the Great War
Enjoyed this video? Join my GiveSendBro community for exclusive content at
amrmetwally
!

This creator and many others are active on our Mastodon Instance. To stay intouch with them, please follow
amr
!
This creator accepts pre-recorded super chats for live streams.
Click here
to have them read your super chat in their next live stream.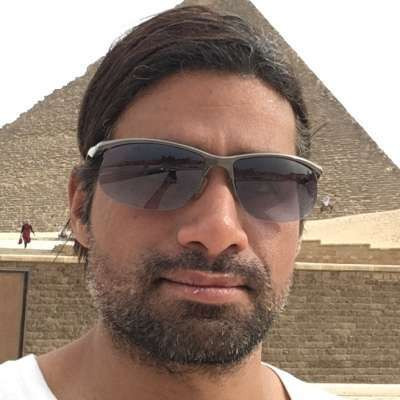 I offer in this video, my view on Turkey's role in the Great War, and the implication of Turkey's continued membership in NATO. If, as I expect, Turkey fights with NATO in that war against Russia, Turkey will be defeated and destroyed, and that will make possible the fulfilment of the prophecy of Prophet Muhammad (peace be upon him) that a Muslim army would then conquer Constantinople.
Show more