Turd Flinging Monkey | Monkeynomics 101 – Welfare Spending [Mirror]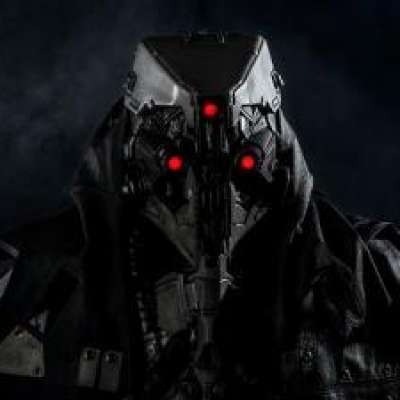 Published on 09 Jan 2020 / In
Other
Video's original description:
Originally uploaded February 4th 2015
I'm here to help Missy, just hang on! I won't give up on you!
I also address the criticism that not all welfare states developed after women's suffrage, and the conflation of black women with the entire black community.

Pew Research Center: The Politics and Demographics of Food Stamp Recipients
http://www.pewresearch.org/fac....t-tank/2013/07/12/th

FY2014 Appropriations by Subcommittee Chart
http://pgpf.org/issues/spendin....g/2014/01/top-five-t

Total Federal Spending (2014) Chart
http://www.kiwiblog.co.nz/2014..../10/us_federal_gover

Turd Flinging Monkey holds a policy that enables everyone to mirror his content. Given that he doesn't have the time to upload all his content to every single site available, he has given total permission to others to do it.
Show more