Trudeau Marched Out Of Town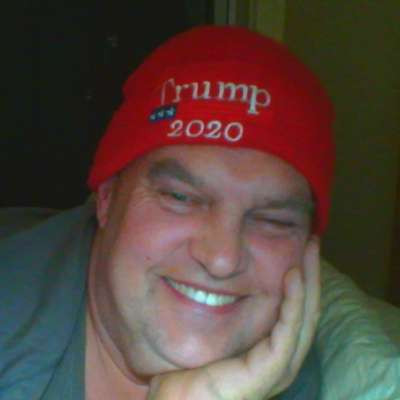 I was hoping they would lynch this lying fuck....
He has bulls eye written all over him - and for many good reasons.
Maybe next time the crowd will be big enough to rush him and hang him or shoot him - what ever.
No sympathy for this lying piece of shit from me.
Show more