Traumatic Bonding: Detoxing & Distancing - Psychotherapy Crash Course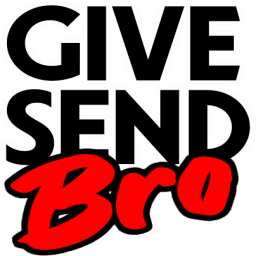 Enjoyed this video? Join my GiveSendBro community for exclusive content at
u470
!

To stay intouch with this creator, follow
RedKnight
and many others on our Mastodon Instance.
#trauma #family
#tamarahilllpc

Early upload!

In this video, I talked about a concept known as traumatic bonding and offer tips on how to escape it. *This is part 2 of the 2-day series on this topic.

Abuse often takes many forms. Trauma can interfere with our ability to develop and maintain healthy relationships (work, marriage, friend, family) and appropriate social interactions. Trauma can also affect development throughout the lifespan and lead to a lifetime of emotional lability ("switchable" emotional states or moods).

I welcome your comments and questions!


Helpful resources:
1. Adult children of emotionally immature parents (book by Lindsay Gibson)


2. Bonded to the abuser: https://m.barnesandnoble.com/p..../bonded-to-the-abuse



------Contact me-------

I'm Támara, a licensed and nationally certified mental health therapist, with over 11 years experience. I specialize in helping children, teens, and families with mental illness. I also treat psychological trauma in children, teens, and adults.
If you'd like to contact me, you may email me at contact@anchoredinknowledge.com.

Mail me stuff!
PO Box 113
Bridgeville, PA 15017

Social media:
Twitter - @therapisttee

Website - www.anchoredinknowledge.com

Blog - blogs.psychcentral.com/caregivers

_______________________________________
#trauma #abuse #tamarahilllpc


*New videos Mondays & Fridays with a periodic bonus video on Wednesdays!
Show more
0