This man did not learn his lesson the first time when he was divorced. The only way to win is to...
Enjoyed this video? Join my ManOpay community for exclusive content at
TheLoneWolf
!
Want the audio version of this video?
Click here
. You can also play the audio version in the in-app player by toggling the resolution above and selecting MP3.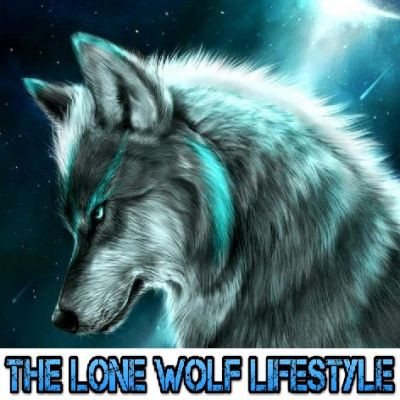 Published on 26 Jan 2022 / In
Other
Show more