THIS IS WHY I'M LEAVING MELBOURNE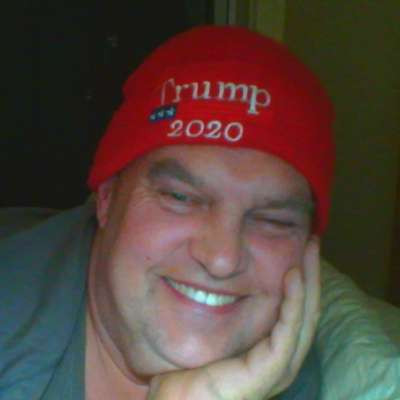 Dick Head Commie Dan Andrews and Co - have nuked an entire city, from the inside out.
The people were indoctrinated and manipulated into compliance.
And they got wiped out.
Fight Back - Wipe out the Commie Scum - your own life depends upon it.
Show more