There's No Such Thing As Incels In Playa Del Carmen Night Clubs!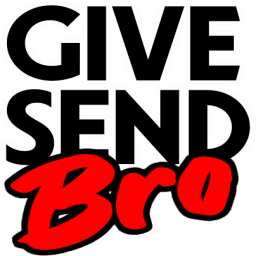 Enjoyed this video? Join my GiveSendBro community for exclusive content at
amrmetwally
!

To stay intouch with this creator, follow
amr
and many others on our Mastodon Instance.
To have this creator read your super chat in their next live stream
Click here
.
Show more
0