'The white race is the cancer of human history' Susan Sontag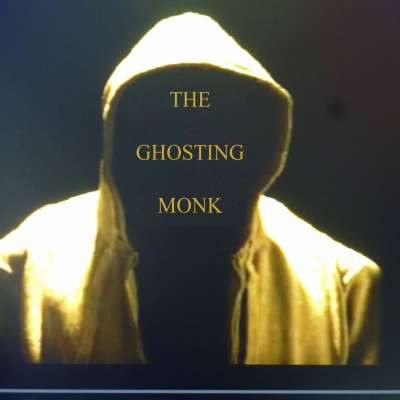 We hear that being old is to be wise? well IO agree with this fella? Known a History Debunked on YT he has a lot of very good and thought provoking looks at many issues, This one is about howe an Academic WOMEN of all thing's is blaminf whitie for the cancer on the world, the world by the way that wouldn't exiwst if it wasn't for Whities innovation and intelligence. Whitie being a cancer on humanity does include women, especially more so today with Gynocentrism in charge. If Whitie is to blame it isn't your average whitie either? they are as much a victim because of not only Whitie politic's but aall politic's of those who don't understand regardless of color or race?

As a WHITIE myself I've given up on all of it. My own ASS is the only one worth saving in my mind and I don't care anymore. This CLOWN PLANET is run by moron's of all color's and creed's. Color doesn't come into it when you take the view that that the whole human race is flaws because dispite color or race they basically BO NOT really wan to get on with each other. Never have, never will, and the blkame game is all their is to thesae unintelligent moronic trouble makers, that ironically almost alway's have everything and more thyan we ever do or get?
Show more