The Top 10 Democratic Party Sex Scandals [USA].mp4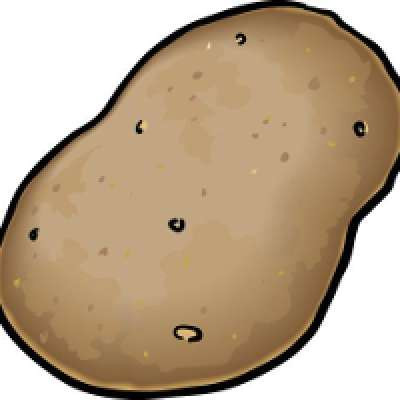 Published on 14 Feb 2020 / In
Other
The Top Ten Democratic Party Sex Scandals of the United States! This video was created in 2018 and I've tried to include scandals that are both recent and obscure. This video should not be used to launch political attacks. A video entitled "Top Ten Republican Party Sex Scandals" will be coming out soon. Please do not get upset.

The Democratic Party of the United States has experienced numerous groundshaking sex scandals that they'd prefer to sweep under the rug. And the uninformed tend to deny that a problem even exists so, consider this video, my effort to demonstrate how troubled things really are.

From alleged child abuser Ed Murray to confirmed pedophile Jacob Schwartz, there are plenty of stories you've never heard of here, that have been completely swept under the rug. The Democrats tend to have a lot of issues with sexual misconduct - and this video will shine a lot on these roaches, one person at a time.


Leave a LIKE and SUBSCRIBE if you enjoyed.
Video Topic: The Top 10 Democratic Party Sex Scandals of the United States
——————————————————————————————————————
Video Music: All Star - SmashMouth
IG: https://www.instagram.com/sammyqq456/
FB: https://www.facebook.com/TheWarmPotato/

SUPPORT WARMPOTATO!
https://brave.com/war981



LINKS -

Sargon of Akkad - The Reality of Child Trafficking Rings
https://www.youtube.com/watch?v=7dQVRLrCbZs

Democrats and Scandals
http://www.dailywire.com/news/....20982/multiple-democ

Dennis Hastert
https://www.nytimes.com/2016/0....4/28/us/dennis-haste

United Nations Sex Abuse
https://www.crin.org/en/home/c....ampaigns/transparenc

California Child Sex Ring
https://www.usatoday.com/story..../news/nation/2015/02

~~~~~~~~~~~~~~~~~~~~~~~~~~~~~~~~~~~~~~~~~~~~~~~~~~~~~~~~~~~~
Copyright Disclaimer
Under Section 107 of the Copyright Act 1976, allowance is made for Fair Use for purposes such as criticism, comment, news reporting, teaching, scholarship, and more. No copyright infringement intended.

The clips used in this video are brief and edited, usually with narration playing over it or showing amounts needed to make my point. I do not own or claim to own the rights to footage. This video is considered Fair Use by YouTube and Federal Copyright Law. For further proof and information on Fair Use, please refer to:
https://www.copyright.gov/fair-use/more-info.html

Please do not attack, bully, or harass anyone you see in the videos. That is not the intended purpose.
Show more