The Theory of Everything: A Soratic Idea Episode 1: Socrates Silent Presentation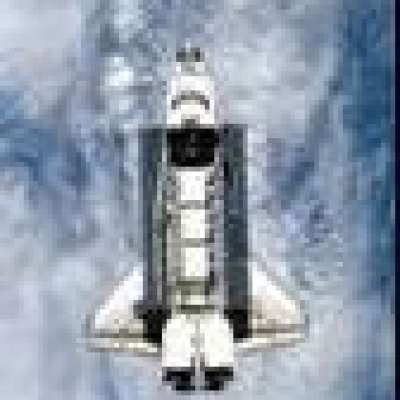 Published on 24 May 2022 / In
Other
The Theory of Everything: A Scoratic Idea is about explaining trends today by enlightening the audience about the trends origins in the past. Many events are happening today within our lives or current Society , and many people seem not to understand why. This series is an attempt to reconnect forgotten past with modern events especially for Western Civilization. I will follow up hopefully within a weekor so with an Episode 1.5 to explain the presented facts and guide the audience to the signicance of those facts or better understanding. This series is designed to relate much learned material academic and experiences throughout my life and relate to general audience in a mostly easy to understand format. Evidence or receipts are provided at the end; I beleve the last five minutes

Unfortunately, the video edititng software has been kicking my ass. So I an releasing Episode One Socates as a mostly silent presentation as I plow through the learning curve or find better software.

Category would be better described as Hisrotical or Philosophical or even Educational. Though, these days Conspiracy Theory or Ancient Conspiracy Theory could count as well. Maybe even Inspirational.
Show more