The Taliban swiftly shuts down feminist protest
Want the audio version of this video?
Click here
. You can also play the audio version in the in-app player above by selecting MP3 from the resolution toggle.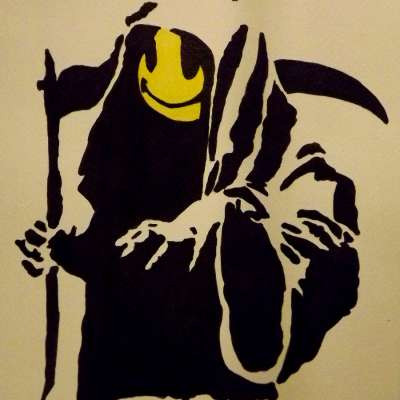 The Taliban continues to show us how to keep feminism in check. Sky News Australia, which is supposed to be a conservative news platform, also shows us that cuckservatism is preventing this from happening.
Show more