The Man got himself more than he can chew
Want the audio version of this video?
Click here
. You can also play the audio version in the in-app player above by selecting MP3 from the resolution toggle.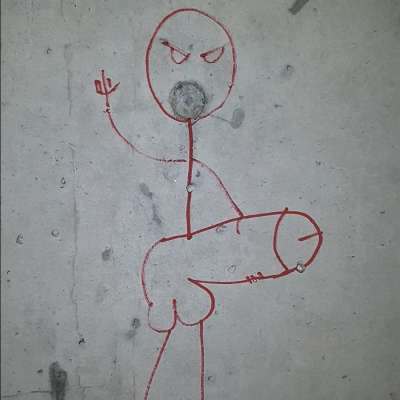 Published on 24 Jun 2022 / In
Other
This is the beginning of my new life.
I know it's going to be tough, how tough is something I'll find sooner than i wanted.
At this point in life, i just want to be in peace and to be left ALONE. That shit is not happening when the neighbours don't even allow me sleep all night.
The time has come for me to embrace the hard life.
Show more