The Invisibles Pt. 5: The She Man Saga/The Day Of Nine Dogs (Not For Everyone, Skip It If It Bothers You!)
Want the audio version of this video?
Click here
. You can also play the audio version in the in-app player above by selecting MP3 from the resolution toggle.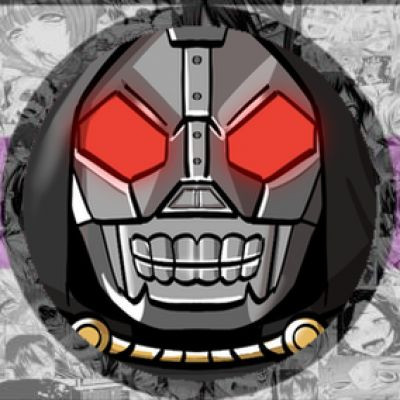 Comic: The Invisibles (DC/Vertigo)

I've never read this before last night, so I had no idea it was going to feature this kind of subject matter. If you don't like trans folks or drag queens, skip it - or at least read the fifth issue "London" where the story changes to something else.

This video will not be featured.
Show more