The Hidden Truth About Viruses - Part 1 - Viruses Are Essential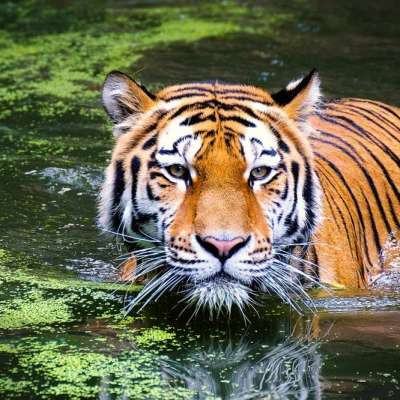 Scientist Christine Jones explains what mainstream science knows about viruses at an agriculture conference.

1. Viruses are the most abundant entity on the planet
2. Science has no idea what most viruses do
3. Every bacteria, fungal, and human cell has viruses in it
4. Human cells cannot function without viruses in it.

More to parts to follow. Subscribe to hear the other parts.
Show more