The hard but peaceful life
Want the audio version of this video?
Click here
. You can also play the audio version in the in-app player above by selecting MP3 from the resolution toggle.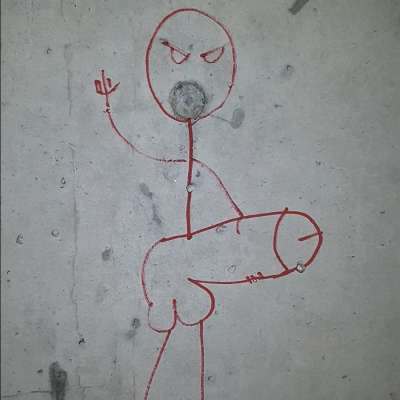 Published on 29 Jun 2022 / In
Other
My mind is full of ideas, things i probably won't have time to do in my lifetime.
Show more