The Feminist Junkies of Narcotics Anonymous - meh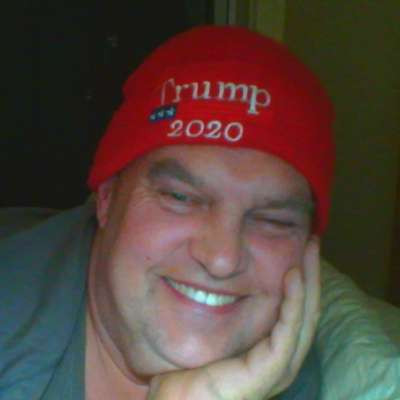 Most women have shit for brains and can be encouraged to believe anything about any subject.....
Here are the Feminist Junkies, and the unquestioning Cuck Junkies, and their "equal opportunity" crap in action, in Narcotics Anonmymous Meetings - You know the people who go along with this shit, because this is what we do, because this is the way it's always been done - and NONE of them ever question the bullshit they get fed.
Equality my un-feminist arsehole. First Come - First Served - Or fuck off Feminist Arseholes, and take your mind fuck bullshit with you.
Show more