The Corona Enforcement Cops ARE Being Attacked and Killed in China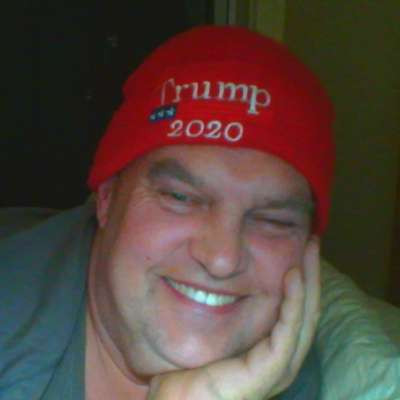 Everyone from the top down, rubber stamped the shit, and everyone from the bottom up, stamped the shit and rubbed it back.

I expect this to become a global trend.

"You no jab me and kill me. And me no stab you and kill you"

Sounds fair to me.
Show more