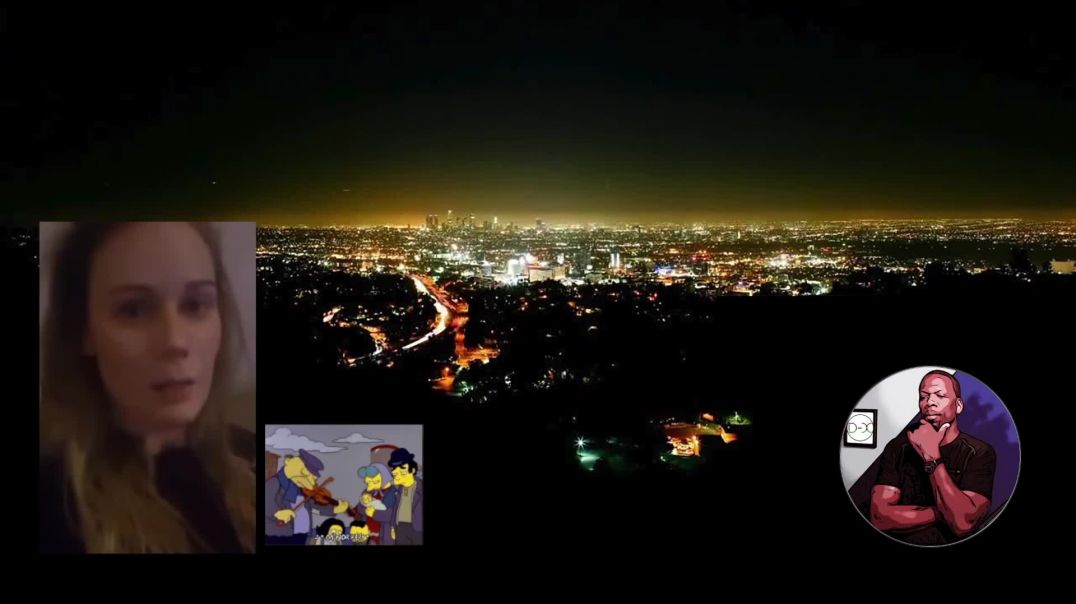 This video is age restricted for viewers under +18
Create an account or login to confirm your age.
The Consequences of Riding The CC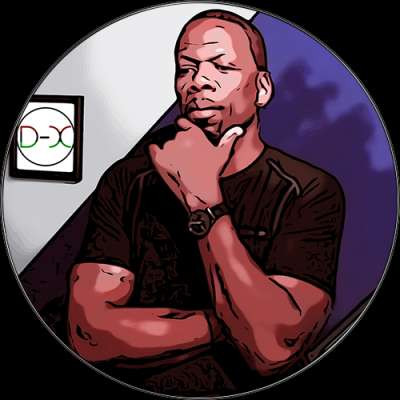 A 29-year-old woman posted a video in which sheopines about not having a relationship. She can't understand why she can't finda man who will not only want to have sex with her, but will want to stay withher in a relationship. In this video, I break down all the contradictions, fakesincerity, and ulterior motives included in her video post.
Show more