THE BIG EV LIE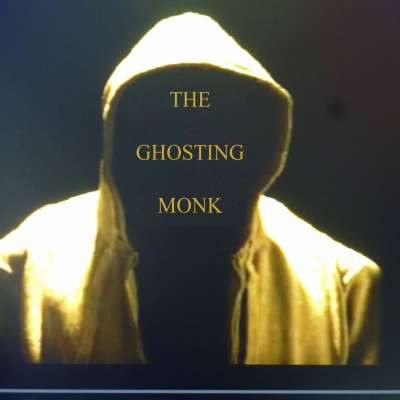 I've done some research on this EV take over and Petrol Vehicle ban. and I think I have found out the truth? This Combustion BAN in 2030 is only on NEW VEHICLES? All other currently runnibg purchased vehicles weith petrol or deisel engines will still be on the road. they will probqably be taxed to the hilt but they WILL be there using the roads as before. the EV thing and FEAR mongering is to SCAM you into buying an EV, which will run alongside Combustion. It's a SCAM. Look at it logically? will oil and manufacturing motor companies REALLY give everything up? There is to much to loose. Johnson is trying to use FEAR to get the idiot's to by EV's that will inpact the environment as much if not more than thwe combaustion Engined Vehicles?

Did you know they to start up a Wind Turbine from standing you need a deisel Truck engine to start one, that is what most of the bulk in a turbine unit is, a deisel engine! when you think of the millions of vehicle on the UK roads, the government only intend to install arounf 60'000 charging statioins for EV's by 2030?

I think the Coimbustion engine is here to stay at least for the resy of my life time anyway's? So "DON'T FALL FOR THIS SCAM".
Show more