TETRIS Friends Explained.mp4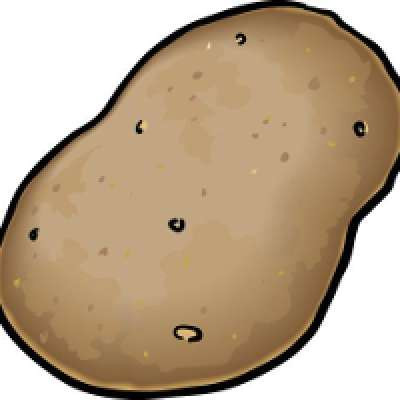 Published on 17 Feb 2020 / In
Gaming
Tetris Friends is an online website where you can play upwards of 10 different types of Tetris, earn coins, buy upgrades, customize your tetris parts, rise through the leaderboards, earn medals, complete missions, play slots, collect rubies, befriend strangers, stylize taunts, and move forward on your road to becoming a tetris master! All it needs now is a princess to save and it'll be game of the year! Watch the video for more information ~ and leave a comment on your thoughts, they'll help me improve in this whole, "being sociable" thing I'm trying! :)


Leave a LIKE and SUBSCRIBE if you enjoyed.
Video Topic: Tetris Mayne
Video Music: Tetris Music probably, idk, I write the description before I edit.
IG: https://www.instagram.com/sammyqq456/
FB: https://www.facebook.com/TheWarmPotato/

Links: http://www.tetrisfriends.com



Copyright Disclaimer
Under Section 107 of the Copyright Act 1976, allowance is made for Fair Use for purposes such as criticism, comment, news reporting, teaching, scholarship, and more. No copyright infringement intended.

The clips used in this video are brief and edited, usually with narration playing over it or showing amounts needed to make my point. I do not own or claim to own the rights to footage. This video is considered Fair Use by YouTube and Federal Copyright Law. For further proof and information on Fair Use, please refer to:
https://www.copyright.gov/fair-use/more-info.html

Please do not attack, bully, or harass anyone you see in the videos. That is not the intended purpose.
Show more