Super Seducer Revisited Pt. 2: Striking Out Hard At The Club!
Want the audio version of this video?
Click here
. You can also play the audio version in the in-app player above by selecting MP3 from the resolution toggle.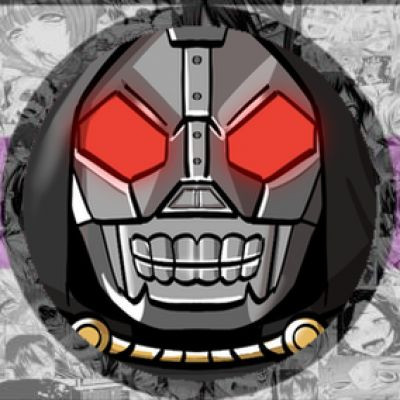 Published on 01 Oct 2022 / In
Gaming
Game: Super Seducer (Steam)

Big Oof on this one, folks. Totally botched the club, did pretty well at the coffee shop. Here's to having all those rich guy experiences he likes to wow the ladies with.
Show more