Super Seducer Revisited Pt. 1: Girl On The Street & Girls At The Bar!
Want the audio version of this video?
Click here
. You can also play the audio version in the in-app player above by selecting MP3 from the resolution toggle.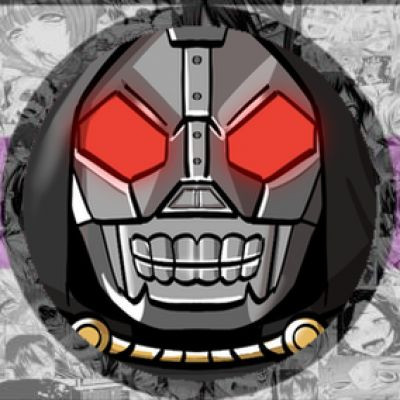 Published on 16 Aug 2022 / In
Gaming
Game: Super Seducer (Steam)

Yes, we've done these before, but this is the enhanced edition of Super Seducer. We'll go through it to the end. Then we'll work on the second one again.
Show more