Super Seducer 3 Pt. 8: Text To Sex Pt. 2: We BARELY Won The Game!
Want the audio version of this video?
Click here
. You can also play the audio version in the in-app player above by selecting MP3 from the resolution toggle.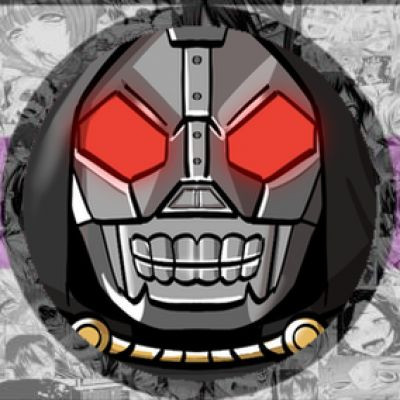 Published on 09 Aug 2022 / In
Gaming
Game: Super Seducer 3 (Itch.io)

Yep, we won the game. Guess we'll go back to the originals now.
Show more