Spawn Volume 3: Morrison Is Writing and Spawn Goes Full Occult!
Want the audio version of this video?
Click here
. You can also play the audio version in the in-app player above by selecting MP3 from the resolution toggle.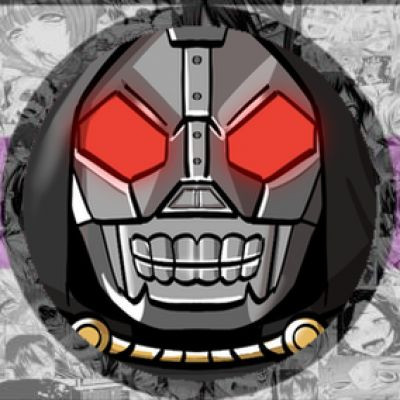 Comic: Spawn (Image)

With Grant Morrison writing, Spawn goes full occult. I actually ended up ranting about magic at one point, which I did not expect! Houdini is the magic primer character here! And how about Capullo's art, huh?
Show more