SAUDI AMBASSADOR ALPHA MALE LIFE STLYE (AML) DROPS DEAD GIVING SPEECH
Want the audio version of this video?
Click here
. You can also play the audio version in the in-app player above by selecting MP3 from the resolution toggle.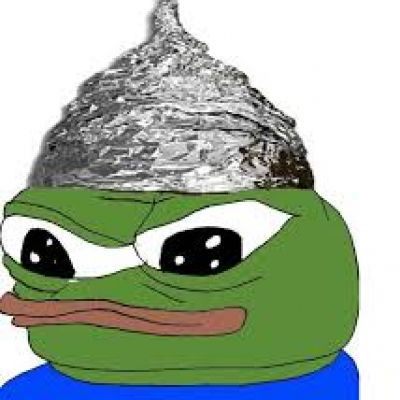 Published on 11 Aug 2022 / In
Other
LOL its a joke much respect to AML and his creation MGTOW.TV also Mr. saudi ambassador must of not got the memo from his handlers goes to show they dont even care about there puppets below them.
Show more