Saturday Morning REDToons: The Legend of Zelda, Episode 5: Of Course The Evil Zelda Would Actually Kiss Link!
Want the audio version of this video?
Click here
. You can also play the audio version in the in-app player above by selecting MP3 from the resolution toggle.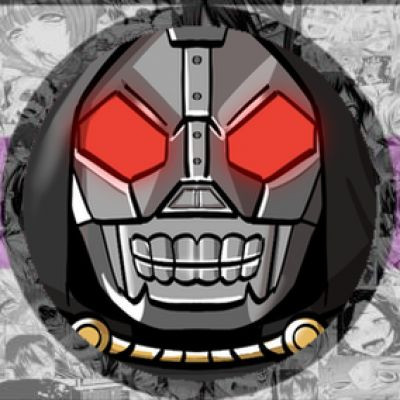 Toon: The Legend of Zelda

Link, why do you put up with this bullshit?
Show more