SASQUATCH, You Want Proof huh _ OK !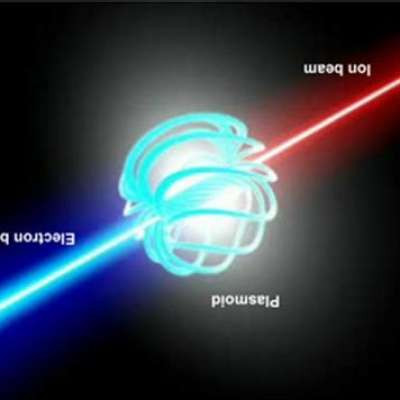 SASQUATCH, You Want Proof huh ? OK !
390,481 views
13K
691

The Facts By Howtohunt . com
188K subscribers


SUBSCRIBE


Published on Jan 19, 2020
I'm in the middle of fierce jet lag ! Powered through the day to stay awake instead of hitting the couch all day, there's shit to get done !
Thought I'd drop some 'obvious' on the demanding. Lets see what they do with it !

This is a post for what is true and truth.
If you like sighting and encounter stories this is a good channel. He also talks of INTUITION on his channel. learning how to listen and communicate is somthing they and you can do too.
Show more