Sakuranomori Dreamers Pt. 36: Kiritou's Final H-Scene & Finale Pt. 1!
Want the audio version of this video?
Click here
. You can also play the audio version in the in-app player above by selecting MP3 from the resolution toggle.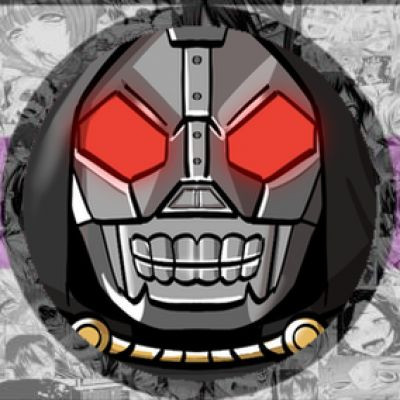 Published on 18 Aug 2022 / In
Gaming
Game: Sakuranomori Dreamers (Mangagamer)

I wasn't here for the porn, the story is starting to wrap up and it's gonna be very interesting to say the least. Yep, Hide wanted to be the villain. And yes, one rant and one announcement are also in this video.

Yes, I ranted in the middle of an H-Scene. What!? It was important!
Show more