Russian wants to dominate you and give you a bear hug while you sleep in the fetal position.
Enjoyed this video? Join my ManOpay community for exclusive content at
TheLoneWolf
!
Want the audio version of this video?
Click here
. You can also play the audio version in the in-app player above by selecting MP3 from the resolution toggle.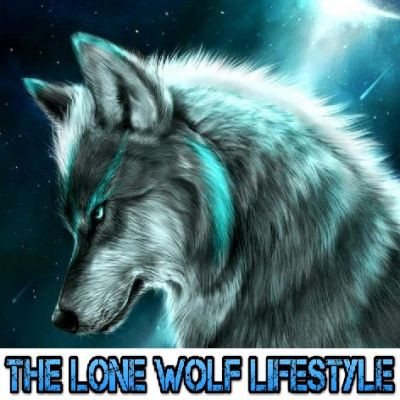 Published on 20 Jan 2022 / In
Other
Show more