Russian army holds pageant for female soldiers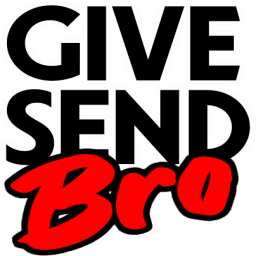 Enjoyed this video? Join my GiveSendBro community for exclusive content at
darryl-546
!
Russian army holds pageant for female soldiers. --- https://www.youtube.com/watch?v=hGW-bmbDXPU

The Russian military held a beauty pageant for its female soldiers and the tasks assigned to the ladies were different from every other pageant. The pageant tested the women not just on their beauty but also several other skills.

Ours Are So Full Of Pride Too ......... LOL ..... Dirty Satanic Pride That Is.
... Where Is My Five Gallon PUKE BUCKET ?! ... http://www.transmilitary.org/ ... PISS OFF QUEERS ! ... Darryl Gene; family of Harcourt PERIOD
Show more
0