Russell Howard's Funeral Costume | Avalon Comedy Boy with Cancer read the video discription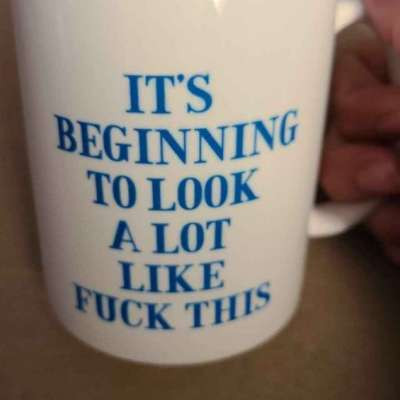 Cancer Teen does not lose his sense of humour and asks his idol Russell to wear a dildo costume to his funeral.

In a video from the BBC they REMOVED.

His mum was on tv saying how she gave Rick Simpson oil at her sons death bed. Days to live she gave it to him and in the video you can see he lived.

This info is for you Hammerhand share it with those you care about.

His white cell/blood counts went up and he lived. When doctors said 4 days if lucky to live. And you think that the establishment and the billions a year. I once talked to a woman who went to china and in the old section of a city she went to a herbalist for pain in her neck and they opened up this old book 4 inches thick made her herbs and within 10 min her pain was gone.
Show more