Rumors of War, so-called lies, criticism, & care wrapped up in hypocrisy.
Enjoyed this video? Join my GiveSendBro community for exclusive content at
u87
!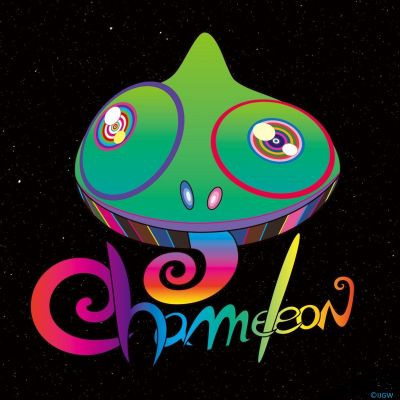 Published on 10 Aug 2022 / In
Other
Getting real tired of having to respond to this. Self/Broadcast Stream. (Will not be interacting with chat whatsoever) Also things are going to change. Big.
Show more