Robert Bly & Bill Moyers - A Gathering of Men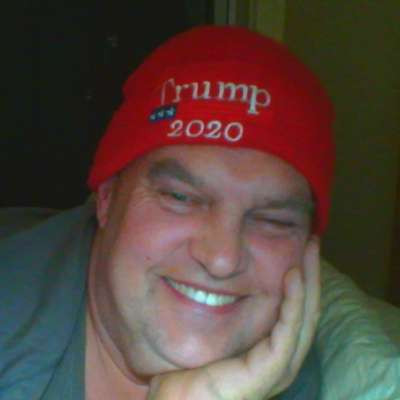 I'm a transformational coach who specializes in helping men better understand their role in the world and in their relationships, and to re-awaken to their soul's desire and the archetypal potentials we all carry as part of our ancestral inheritence. To book a free consultation, please visit https://www.brianjames.ca/consultations

ABOUT THE VIDEO:
Bill Moyers and poet Robert Bly explore the changing role of men in modern America. Bly mixes ideas from the Ancient East with 20th-century sociology and psychology in his poetry and music.

BILL MOYERS: The title of this program is "A Gathering of Men," but women are invited, too. What we are exploring is the confusion many men feel today about their roles in society and their inner lives as well. Women have a stake in how men address these issues, of course, just as men have been affected over the years by the feminist movement.

It's not accurate to describe what's happening as a men's movement, as such, but gatherings like this one in Austin, Texas, are taking place more and more frequently, and they're drawing larger and larger numbers of men. What summons these men, in my experience, is not a desire to separate again from women, or to move back to that destructive, aggressive and dominating masculine personality of more chauvinistic days.

To the contrary. Men are drawn to these retreats by a sense of loss, a loss of familiar myths and road maps, but also by a sense of hope. There is something optimistic about the very willingness of men to learn from one another through sharing their confusion over the problems of life.
Show more