Rats grab the wrong man - coward edition
Want the audio version of this video?
Click here
. You can also play the audio version in the in-app player above by selecting MP3 from the resolution toggle.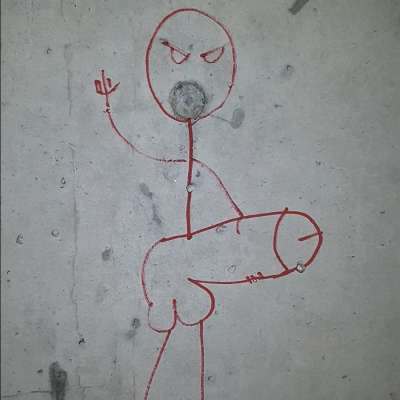 Only took 1 man for a crowd to realise who has the power.
Show more