Rae "The Feminist" Skywalker - Has actually got a cunt.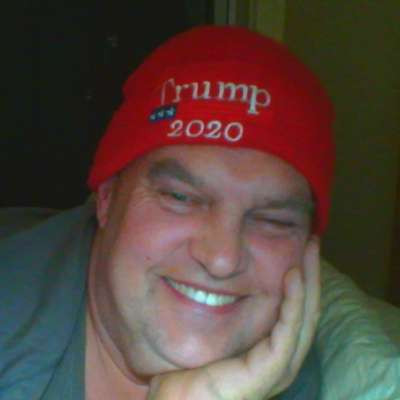 Yumm! Yumm! Yumm!
Her lickable, fuckable, suckable cunt - looks all right to me!
It's a pity she is such a feminist retard - and she got old, infertile and fat.
Out of the movie and fan edits etc., there is only TWO seconds of her succulent cunt on display, through the fabric of her pants - in the entire movie/s.
I thought this was truly noteworthy and ought to be immortalised for ever.
To be loved and admired and fantasized about and drooled over and jerked off over - and to just piss the unfuckable feminists and their retarded "cobwebs in my cunt crap" off.
Show more