Sex Toy Review: HoneyX Leten Yui Hatano Vibrating Doggy Style Butt (Sponsored)
Want the audio version of this video?
Click here
. You can also play the audio version in the in-app player above by selecting MP3 from the resolution toggle.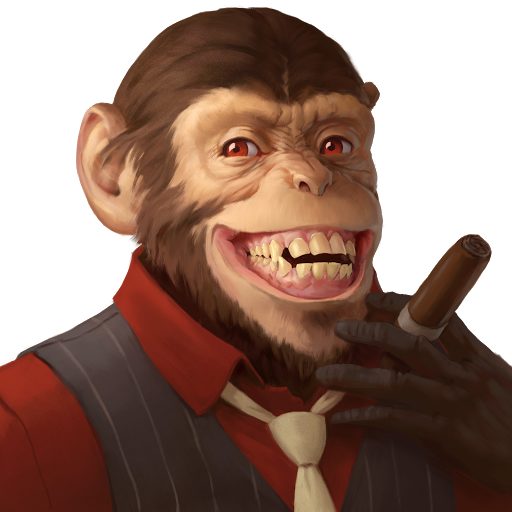 Leten Yui Hatano Vibrating Doggy Style Butt
https://www.honeysx.com/collec....tions/leten/products

Use the Promo Code: "GETOFF10" for 10% off! FREE SHIPPING over $69

Not every masturbation products have this product quality,

1. Bottom mold, Copying buttocks, Voice interaction, True skin sensation, Giant vibrating motor, Actress interaction,10 frequency swing;

2. Copy the vaginal buttocks completely, Copy ratio: 1:0.8,When you insert is sucked, Tighter than vaginal contractions;

3. Giant motor vibration: the left motor 130 note, Right 360,Sway strongly, Such as electric buttocks pinch like pleasure;

4.10 kinds of pulse frequency, Sucking type before and after creep, The wave absorbing clamp on both sides;

5. AV actress moans and interacts, interactive scene, When you insert it moan, Very exciting.

Background Music: "Fingers" by Otis McDonald. Courtesy of the YouTube Audio Library.
Show more