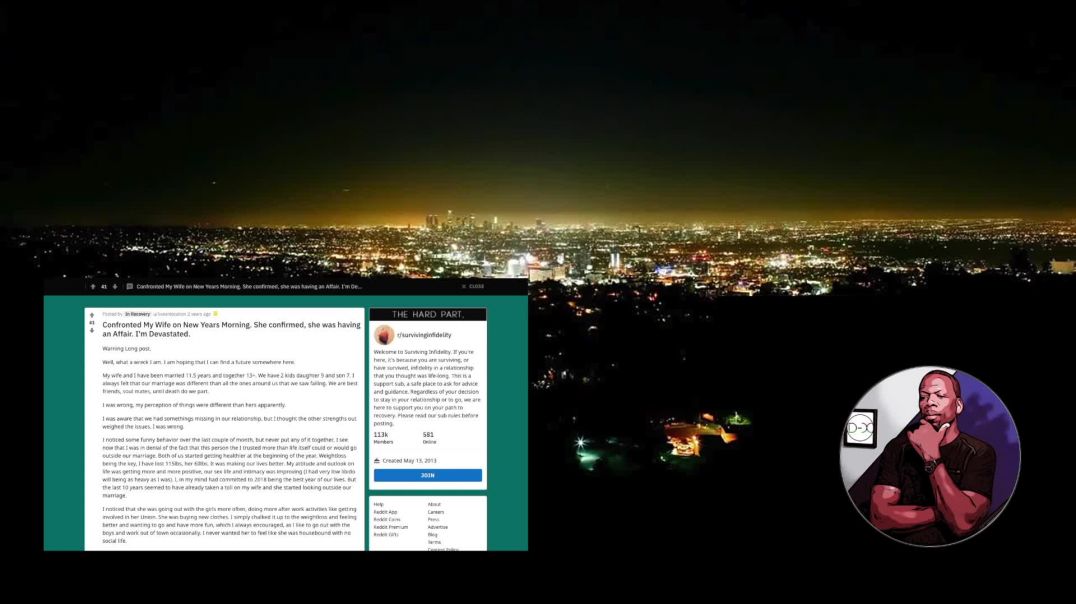 This video is age restricted for viewers under +18
Create an account or login to confirm your age.
"I'm Sorry I Cheated, I Still Want Our Marriage" [feat. True Story]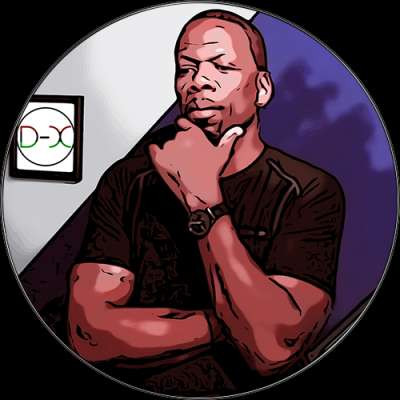 YouTuber'True Story' recently read a Reddit post that was written by a man who has beenmarried for 11 years, and found out one New Year's morning that his wife hadcheated on him. I will analyze this Reddit post, and offer some strong opinionsabout where this man went wrong and how he could have avoided all theheartache, pain and embarrassment he's dealing with.
Show more