"Direitos iguais"! Cúlher VS Homem, vamos testar se a porra é de igual para igual.
Want the audio version of this video?
Click here
. You can also play the audio version in the in-app player above by selecting MP3 from the resolution toggle.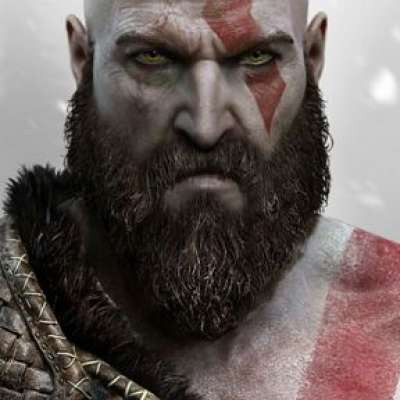 eles teimam em insistir nessas questões.
Ai faz o evento a Cúlher entra na porrada e fazem todo os mimimis possíveis.
Show more