Pt-3 Where from here - stand firm and stand up for yourself
Want the audio version of this video?
Click here
. You can also play the audio version in the in-app player above by selecting MP3 from the resolution toggle.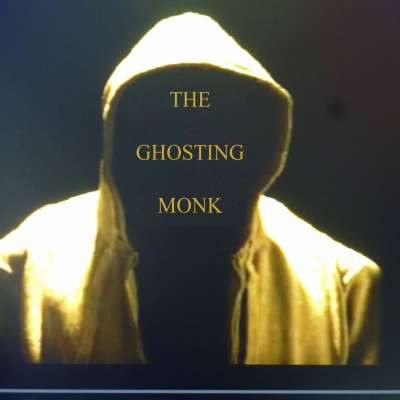 This section (Part 3) is a little more spiritual, but also has answers for the future if WE choose to make it so?
Show more