Psicose #5 - Nua na rua e cagada (o)
Enjoyed this video? Join my GiveSendBro community for exclusive content at
nikaido
!
Want the audio version of this video?
Click here
. You can also play the audio version in the in-app player above by selecting MP3 from the resolution toggle.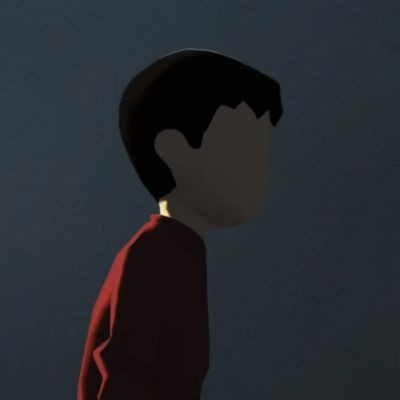 Pra mim é uma mulher, mas fica meio difícil identificar, já que passa carros na frente, não sei se a pessoa que esta ali tem algum problema mental, se mostrar nu pra qualquer ambiente mulheres já fizeram e fazem, mas se mostrar todo sujo e se limpando ainda.
Show more