Possessed Woman explains how the vaccines are the devils work and steal your soul!
Want the audio version of this video?
Click here
. You can also play the audio version in the in-app player by toggling the resolution above and selecting MP3.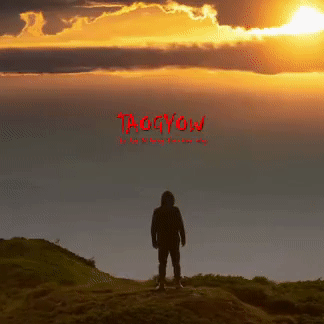 The spirit of Jezabel is in this woman! Came across this video and thought I'd share it.
Show more