Pig has jabber's regret and wants sympathy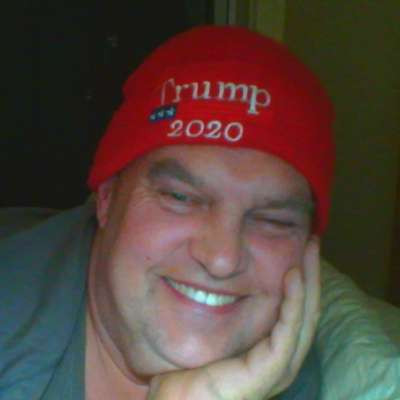 How disgusting to go on facebook and see hundreds of retarded people who don't know the enemy when they see it offering their tender feelings to this PIG who serves a foreign power on their soil. Playing their violin for the NWO storm trooper piggies who went and got poisoned by their OWN MASTERS.
We need to support every measure for compulsory jabs for the police. For their safety. No jab, no hogging. It needs to be law.
Show more