Kyle rittenhouse after winning the trail
Want the audio version of this video?
Click here
. You can also play the audio version in the in-app player above by selecting MP3 from the resolution toggle.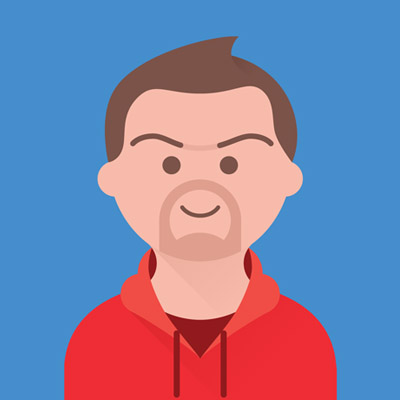 Published on 20 Dec 2021 / In
Comedy
kyle singing numa numa after winning no..
Show more