Os pecados dela não existem mais. E você também pode Confia nela bectinha, não vai dar ruim pra você não!
Want the audio version of this video?
Click here
. You can also play the audio version in the in-app player above by selecting MP3 from the resolution toggle.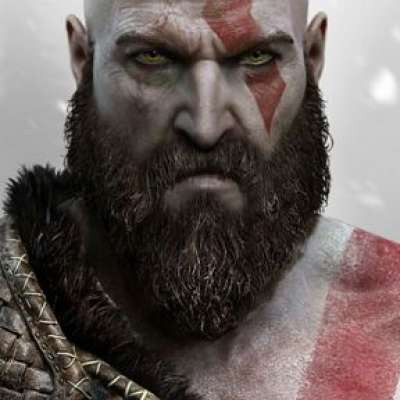 Cúlher é bicho falso de promessas falhas!
Arrependimento de C# é rollla!
Show more