No smash and grab for you! Of course, in California - [05/23/2022]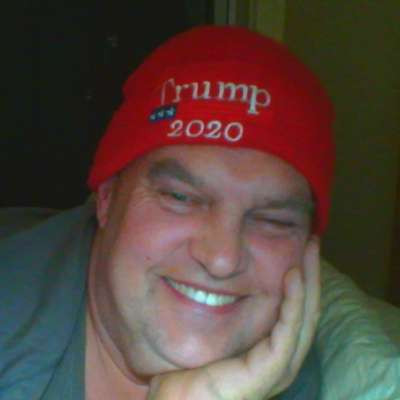 VIEWER DISCRETION ADVISED: Adult situations, physical altercations

Source: https://www.reddit.com/r/Docum....entedFights/comments

Please like, share, subscribe and click the "🔔" icon for news updates of the strange, UFOs, weird and paranormal.

YOU ARE LOVED, YOU ARE IMPORTANT!

🧡 Buy me a ☕ coffee, it's video producing fuel! https://paypal.me/3amlowdown?locale.x=en_US

Opinions, comments & your possible explanation are always welcome. Please be respectful of others' opinions. Thank you.

All my videos are published as "Creative Commons Attribution license (reuse allowed)".

3AM Lowdown is on social media:
👉 Twitter: https://twitter.com/3amlowdown
👉 Facebook: https://www.facebook.com/3amlowdown
👉 Tumblr: https://3amlowdown.tumblr.com/
👉 Instagram: https://www.instagram.com/3amlowdown/

We are on:
🎬 YouTube: https://www.youtube.com/c/3AMLowdown
Coming soon: 🎬 Odysee: https://odysee.com/@3amlowdown
🎬 Truutube: https://truutube.com/channel/1320838444/3amlowdown

--------------------------------[ LEGAL STUFF ]--------------------------------

OPINIONS ARE MY OWN from research, reading, the grapevine and general knowledge.

3AM LOWDOWN DOES NOT CLAIM ANY RIGHTS OVER ANY OF THE GRAPHICS, IMAGES, VIDEOS, SONGS USED IN THIS VIDEO. ALL RIGHTS RESERVED TO THE RESPECTIVE COPYRIGHT OWNERS.

COPYRIGHT DISCLAIMER: Under Section 107 of the Copyright Act 1976, allowance is made for fair use for purposes such as criticism, comment, news reporting, teaching, scholarship, research, commentary, and or parody. Fair use is a use permitted by copyright statute that might otherwise be infringing. Non-profit, educational or personal use tips the balance in favor of fair use. For more information, please see: https://www.copyright.gov/fls/fl102.html

ALL CONTENT, INFORMATION, PRODUCTS AND/OR SERVICES ON 3AM Lowdown ARE "AS IS" AND "AS AVAILABLE" BASIS WITHOUT ANY REPRESENTATIONS OR WARRANTIES OF ANY KIND INCLUDING THE WARRANTIES OF MERCHANTABILITY OR FITNESS FOR ANY PURPOSE, EXPRESS OR IMPLIED TO THE FULL EXTENT PERMISSIBLE BY LAW. 3AM Lowdown MAKES NO REPRESENTATIONS OR WARRANTIES AS TO THE CONTENT, INFORMATION, MATERIALS, PRODUCTS AND/OR SERVICES PROVIDED ON THESE VIDEOS. THE 3AM Lowdown MAKES NO WARRANTIES THAT THE VIDEOS WILL PERFORM OR OPERATE TO MEET YOUR REQUIREMENTS OR THAT THE INFORMATION PRESENTED HERE WILL BE COMPLETE, CURRENT OR ERROR-FREE. 3AM Lowdown DISCLAIMS ALL WARRANTIES, IMPLIED AND EXPRESS FOR ANY PURPOSE TO THE FULL EXTENT PERMITTED BY LAW.
Show more