My wife of 26 years cheated right after we got married.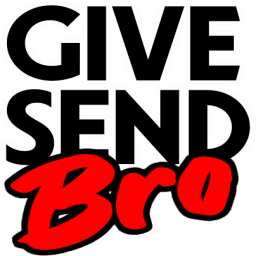 Enjoyed this video? Join my GiveSendBro community for exclusive content at
u470
!

This creator and many others are active on our Mastodon Instance. To stay intouch with them, please follow
RedKnight
!
This is a story about a wife who cheated on her husband right after they were married 26 years ago. The affair resulted in a pregnancy and the wife passed the child off as being her husband's for years. She was able to keep this terrible secret until it was revealed one day when one of her affair partner's children reached out looking for their half brother after they had done an online DNA test. This is one story you don't want to miss.

PLEASE READ THIS DISCLAIMER: This video and all of its contents, including any opinions expressed by the narrator, are strictly for entertainment purposes only and is not intended in any way as a substitute for professional services and consultation from a licensed therapist, doctor, attorney, or other licensed professional service provider.
Show more
0