My Reaction to Huffington Post's "Why Feminism Is Good for Men"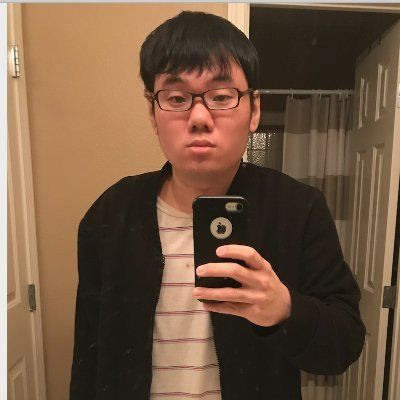 This "dude" here (maybe a chick dressed up as a dude?) claiming that feminism should be about letting women work out of home but putting more men into housework. Damn, so much for equality and fairness, right?

There is no copyright on this video, you may distribute it as it is public domain.
Show more