My quarter life crisis - the dark side of being a career girl.
Want the audio version of this video?
Click here
. You can also play the audio version in the in-app player above by selecting MP3 from the resolution toggle.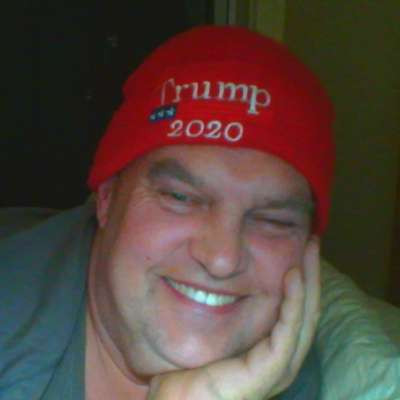 This soulless husk of a human being.
Thot Begon!
Show more